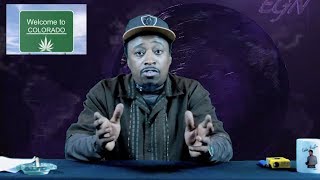 Eddy Griffin talkin about legalizing Marihuana in Colorado just because it's funny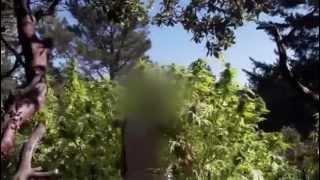 The National Geographic Channel, covers the ongoing global battle over marijuana prohibition, its history, and the growing culture of cannabis use for recreational and medical purposes.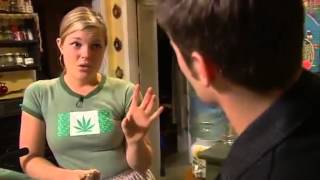 This is a documentary we found on marijuana, possibly the best one we have seen to date.
What do you think? is weed good or bad? and should it be legalised around the world?